Balloons for every event and occasion
Balloon Events and occasions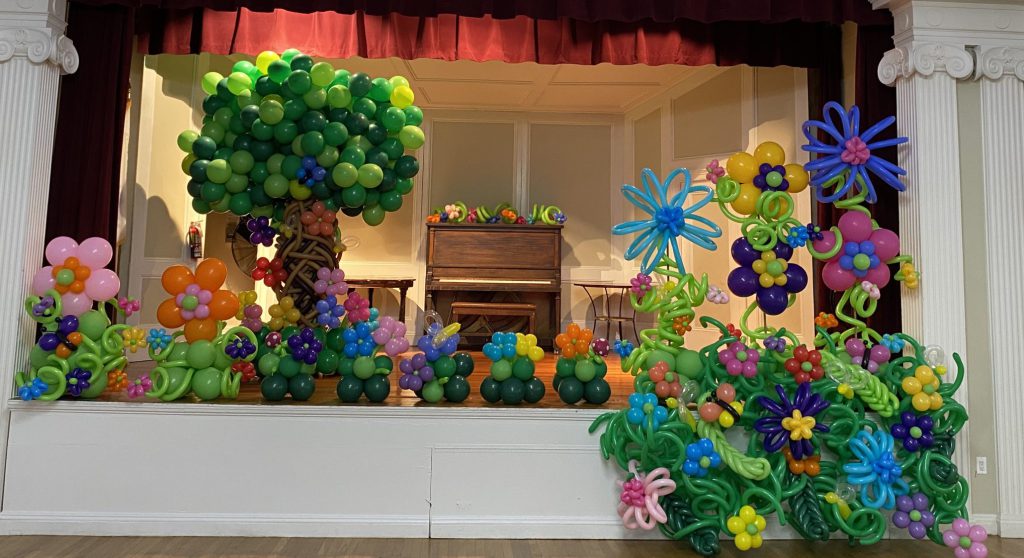 Located in the Metrowest area of Boston, MA and servicing Eastern Massachusetts, Ilisa's Balloon Decor & More does balloon decor for all occasions including Bridal Showers, Weddings, Bar/Bat Mitzvahs, Corporate Events and Birthday Parties. We can decorate your events with beautiful Balloon bouquets, Sculptures, Centerpieces, Arches, Columns and much more.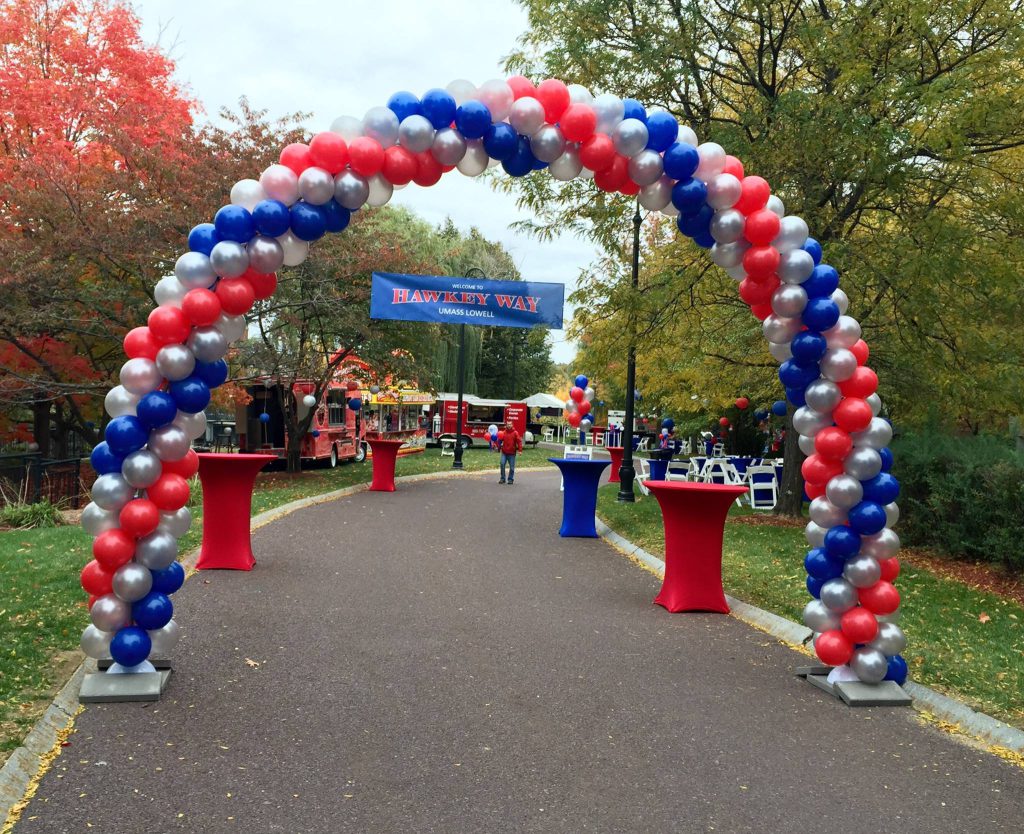 Corporate Events
Ilisa's Balloons understands the importance of making a lasting impression at your corporate events. This is why we offer custom balloon design services that will elevate your event to new heights. Whether you're hosting a grand product launch, a team-building workshop, an annual gala, or any other corporate gathering, our expert balloon designers are here to turn your vision into a reality.
Bar/Bat Mitzvahs
Balloons elevate the ambiance in the room of any Bat and Bat Mitzvah celebration, adding a touch of magic and excitement to this important milestone. Whether you opt for classic styles or a trendy creation, if you prefer the balloons to be latex, Mylar or the newer plastic film, the possibilities are endless. Make this celebration truly memorable with the creative use of balloons.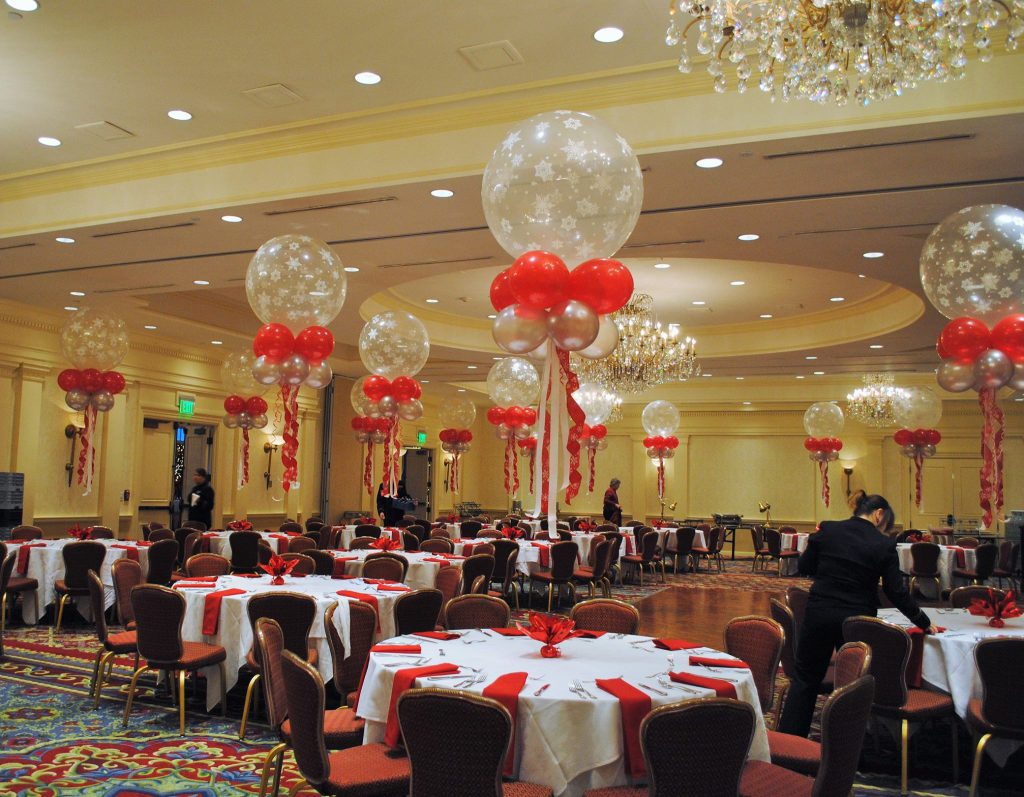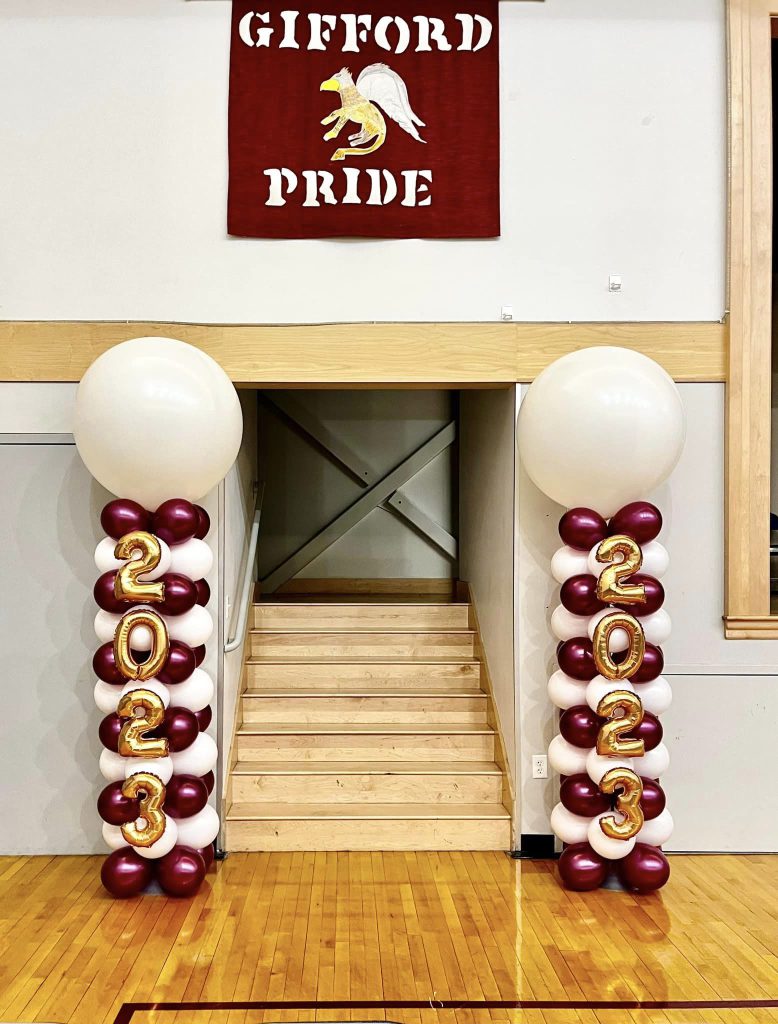 School Events
Balloons have the power to infuse excitement, color, and joy into school events, creating unforgettable memories for students and staff alike. Whether it's a spirited pep rally, an elegant prom, or a heartwarming graduation ceremony, balloons can enhance the overall experience and foster a sense of unity and school pride. Explore the creative possibilities of balloons to make your school events truly extraordinary.
Social Events
Social events are all about bringing people together to celebrate, connect, and have a great time. Balloons can add a festive and lively touch to any social gathering, turning ordinary moments into extraordinary memories. Balloons have the unique ability to infuse fun, color, and charm into any social event, leaving a lasting impression on your guests.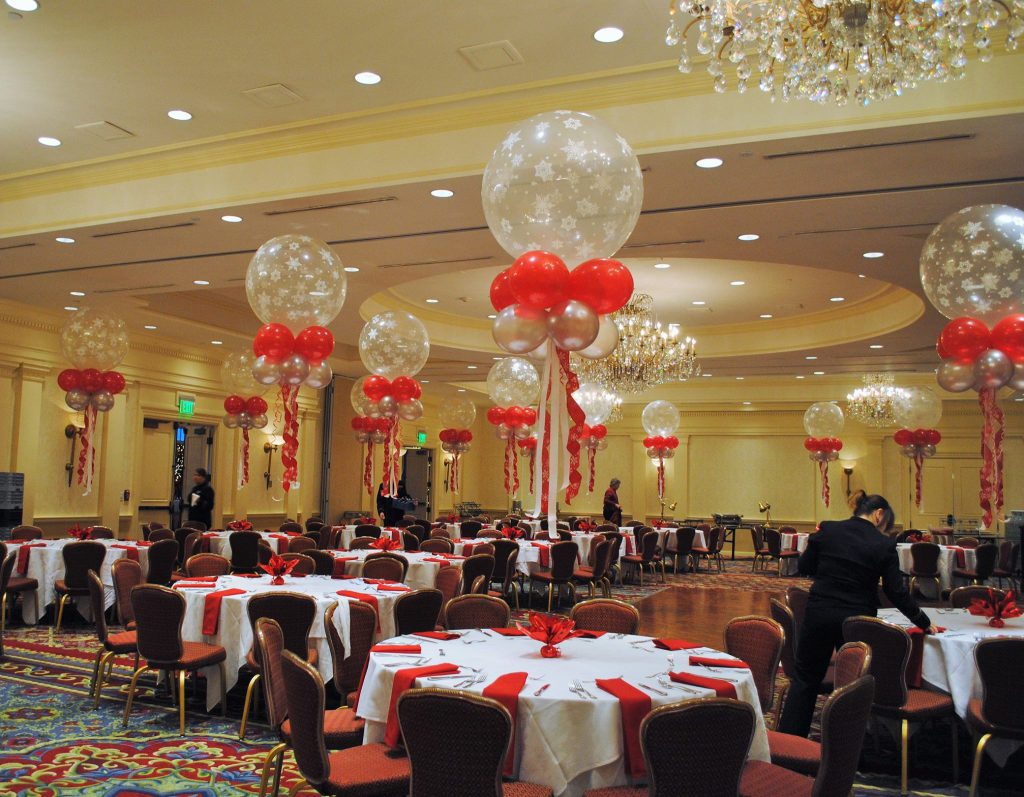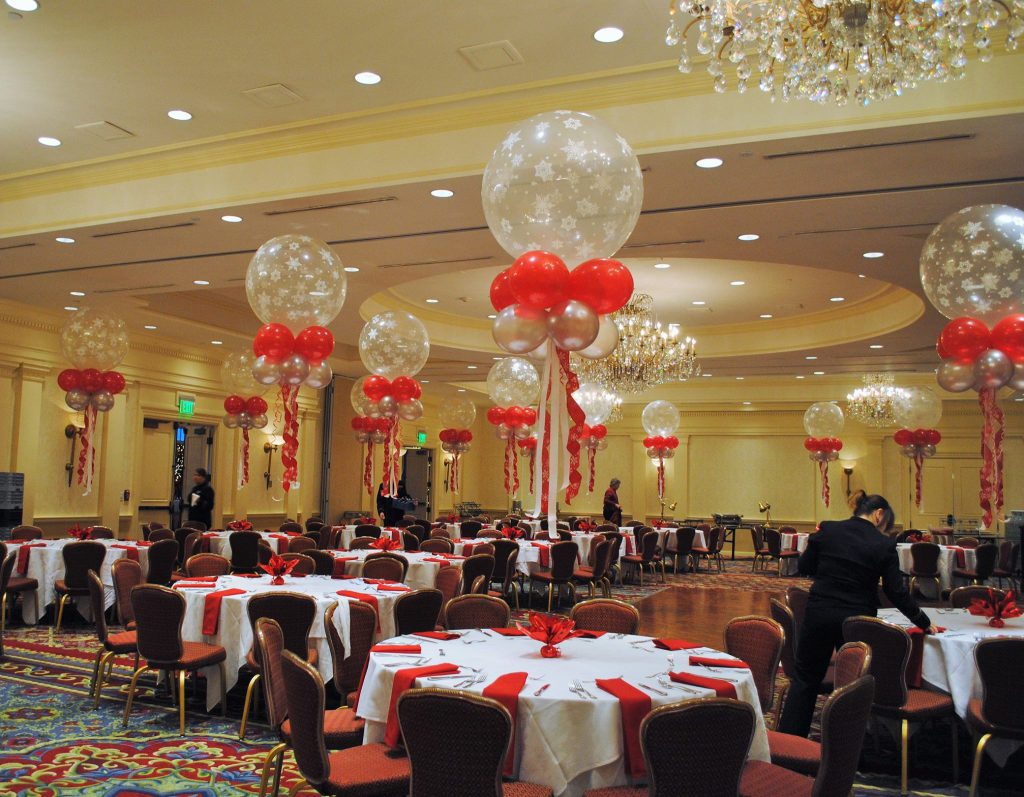 Weddings
Balloons can be the perfect addition to your wedding, infusing it with elegance, charm, and a touch of whimsy. Whether you're envisioning a romantic garden wedding, a rustic barn celebration, or a chic city affair, balloons can be customized to fit your unique style and vision. Discover the endless creative possibilities of balloons to make your wedding day truly magical and memorable for you and your guests.
Birthday Parties
Balloons can turn any birthday party into a colorful and festive celebration, adding an extra layer of fun and decoration. Whether you're celebrating a child's birthday, a milestone, or an adult's special day, balloons can be customized to suit your theme and preferences. Explore the endless creative possibilities of balloons to make your birthday party a joyful and memorable occasion for all.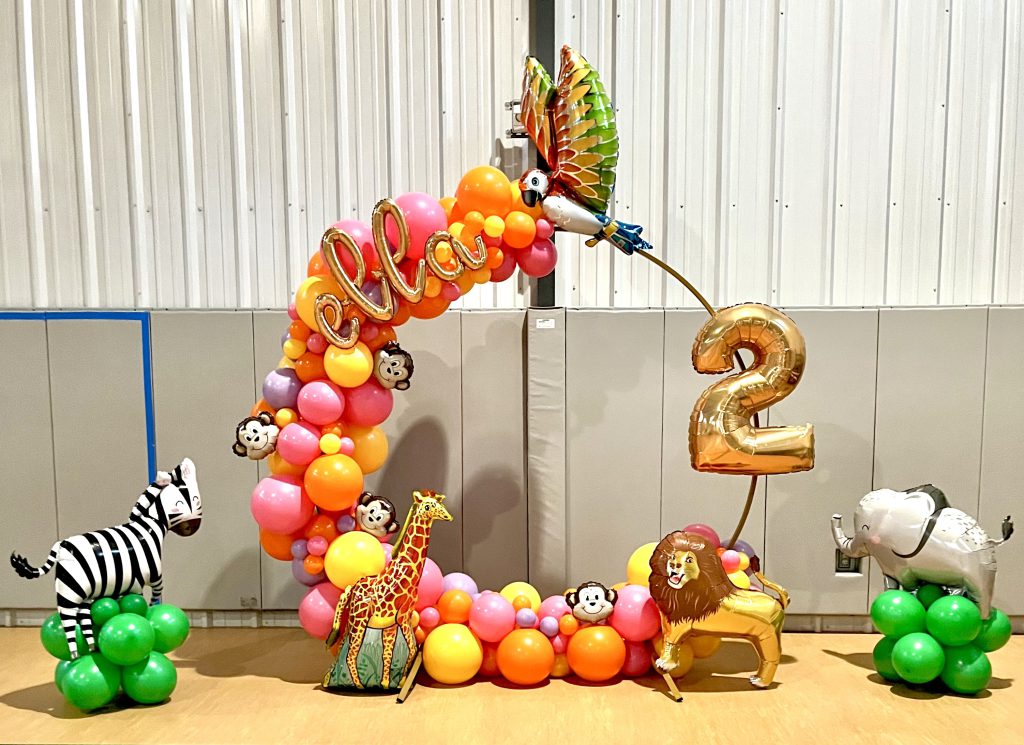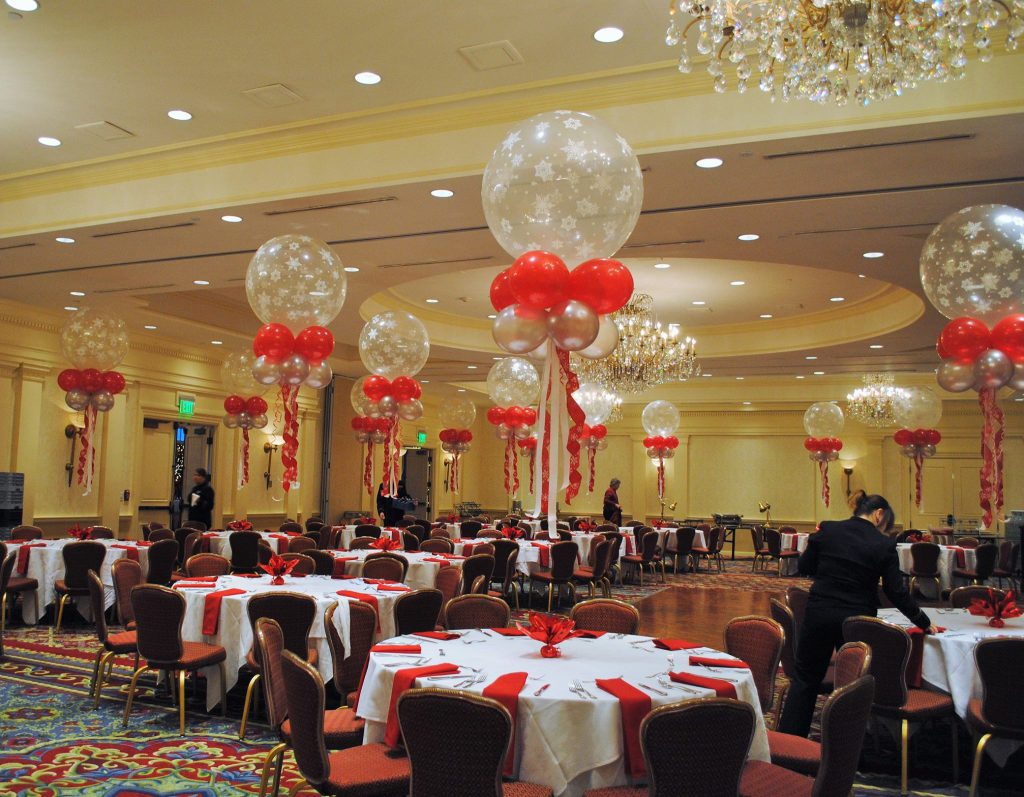 Bridal Showers
Bridal showers are a cherished tradition to celebrate the bride-to-be before her big day. Balloons can add a touch of elegance and celebration to the bridal shower, setting the stage for a memorable gathering with friends and family. In this webpage summary, we'll explore how balloons can be creatively used to enhance the ambiance and joy of your bridal shower.
Baby Showers
Baby showers are a heartwarming celebration of new life and the expectant parents. Balloons can add a touch of charm, playfulness, and festivity to your baby shower decor, creating a delightful atmosphere for friends and family to come together. In this webpage summary, we'll explore how balloons can be creatively used to enhance the ambiance and joy of your baby shower.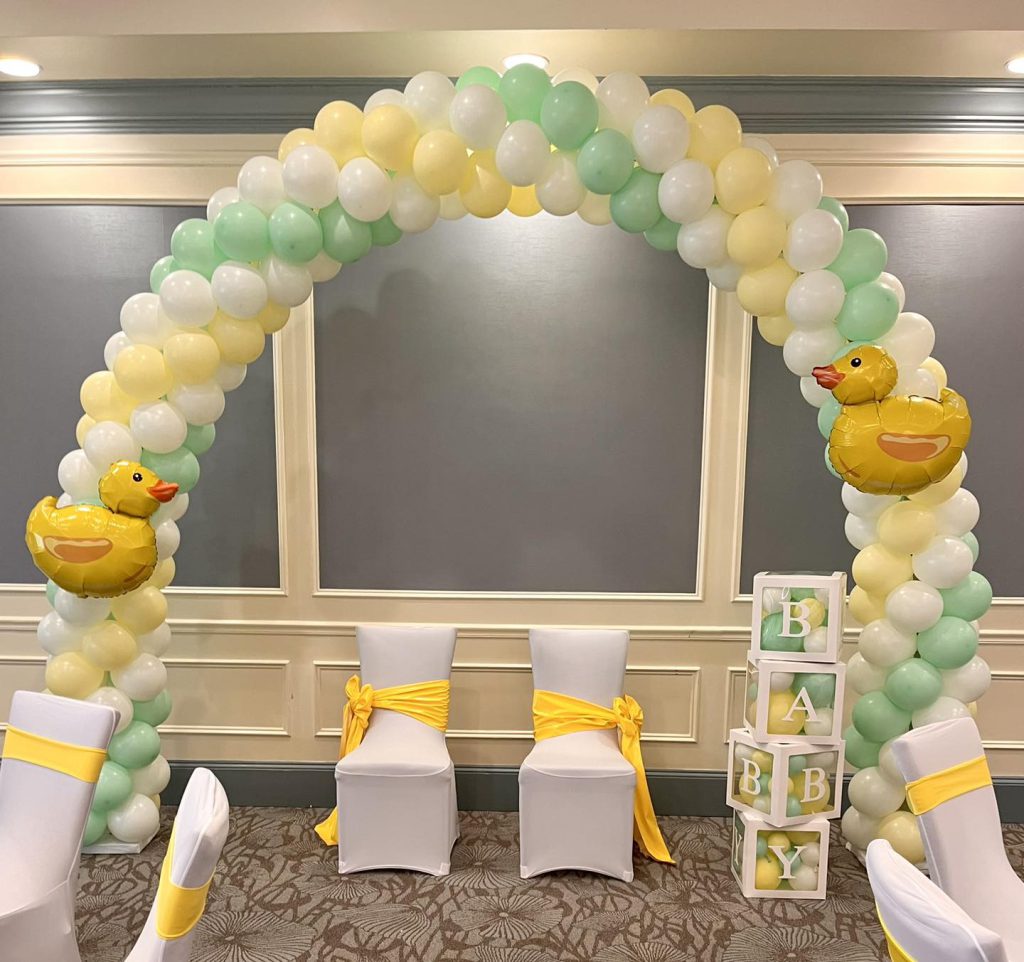 Testimonials
Sara M

Ilisa created and delivered a balloon bouquet for my niece's birthday and it was a big hit!

Jeanne B

Ilisa worked with me on design and price and fully exceeded my expectations. She delivered the balloon sculpture early on in the Covid pandemic and was extremely careful. It was a wonderful surprise and I couldn't have been more pleased.

Carrie W

Was so happy with my arch way for both of my girls graduation parties – exactly what I wanted. The balloon waivers were amazing for the car parade!!!!!! She was so accommodating with the set up time and delivery. Would definitely recommend them. I liked how it was a small business and that I dealt with the owner.