Balloon Events
Elevate Your Event with Balloons
At Ilisa's Balloon Decor, we specialize in turning ordinary moments into extraordinary memories. Our balloon decor services are designed to add flair and enchantment to a wide range of occasions. Whether you're planning a corporate event, a b-mitzvah, a birthday party, a baby shower, a bridal shower, a school event, a social gathering, or a wedding, we have the expertise and creativity to make your celebration unforgettable.
Corporate Events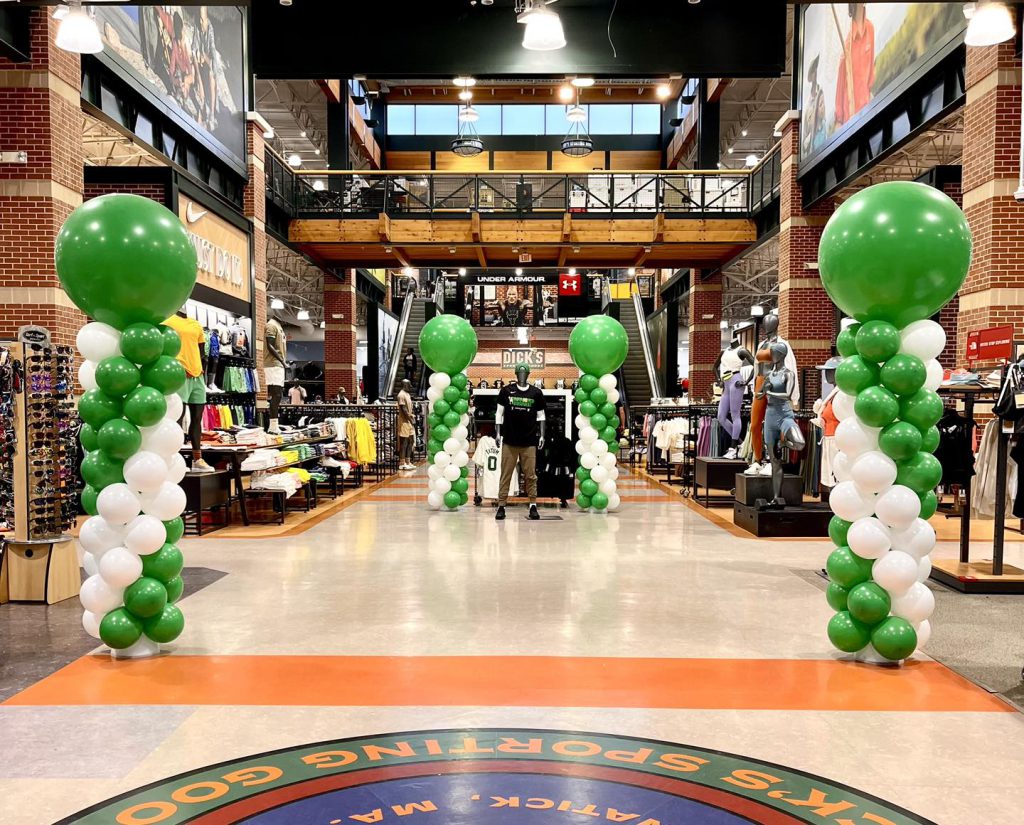 Impress your clients, partners, and employees with our sophisticated balloon decor for corporate events. From elegant balloon columns and branded balloon installations to stylish balloon centerpieces, we help you create a professional and captivating atmosphere that leaves a lasting impression.
Bar/Bat Mitzvahs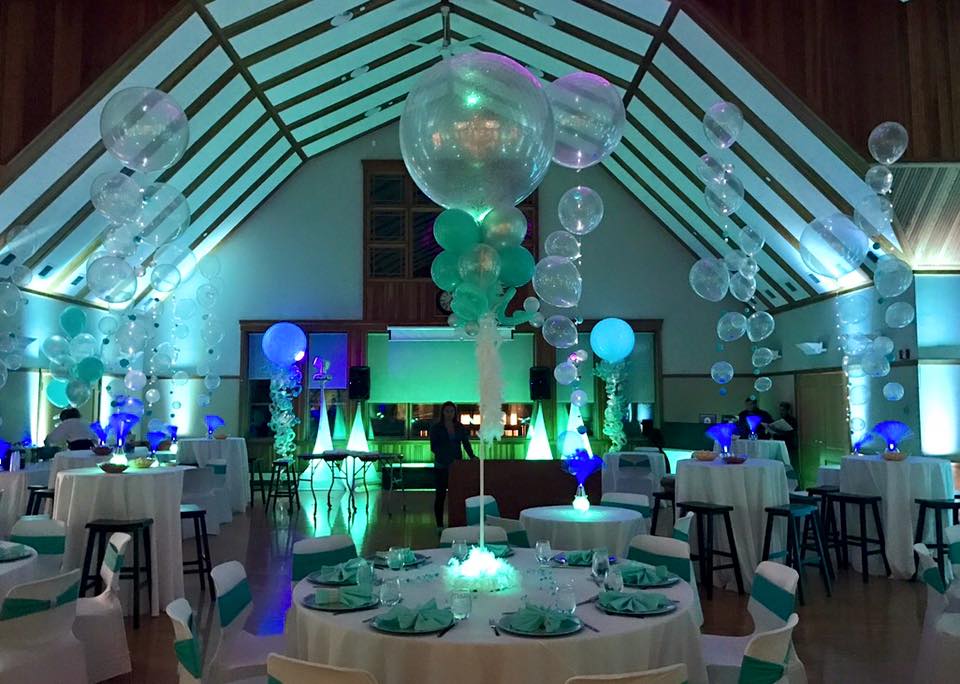 Celebrate this significant milestone with vibrant and eye-catching balloon decorations. Our team can craft unique balloon sculptures, arches, and designs that reflect the spirit of the occasion and the personality of the young man or woman we are celebrating.
Birthday Parties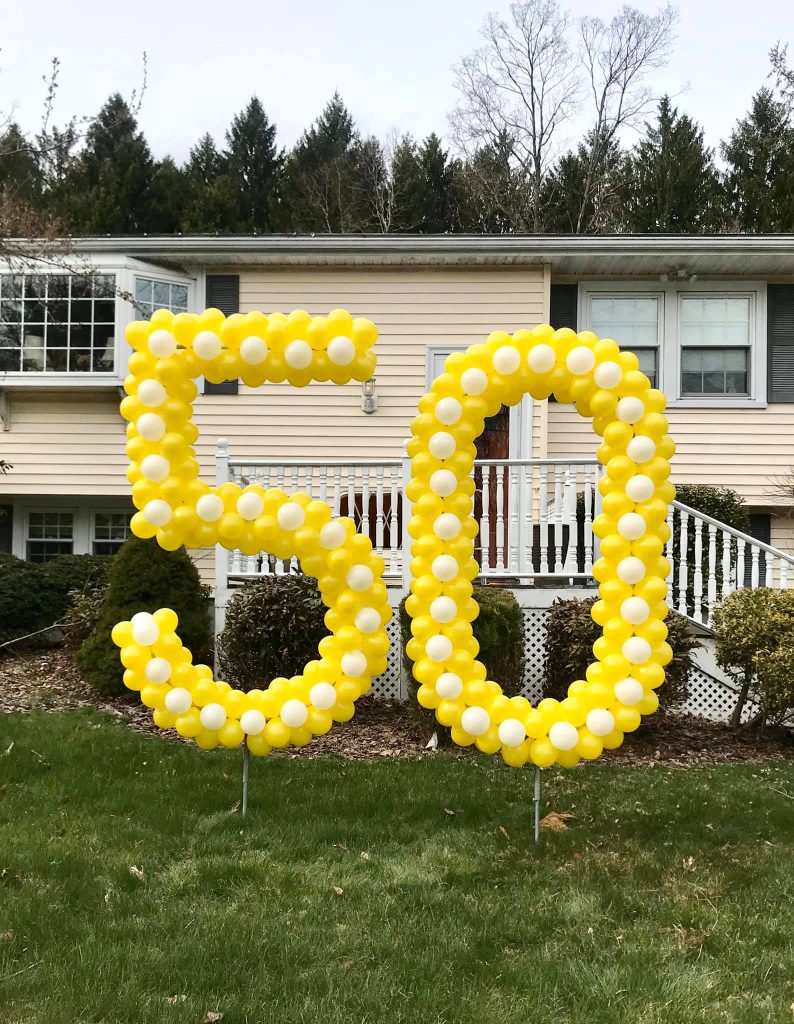 Make your birthday celebrations truly special with our imaginative balloon arrangements. Whether it's a fun-filled children's party or a stylish adult soirée, we have a wide range of balloon options to match your theme and delight your guests.
Baby Showers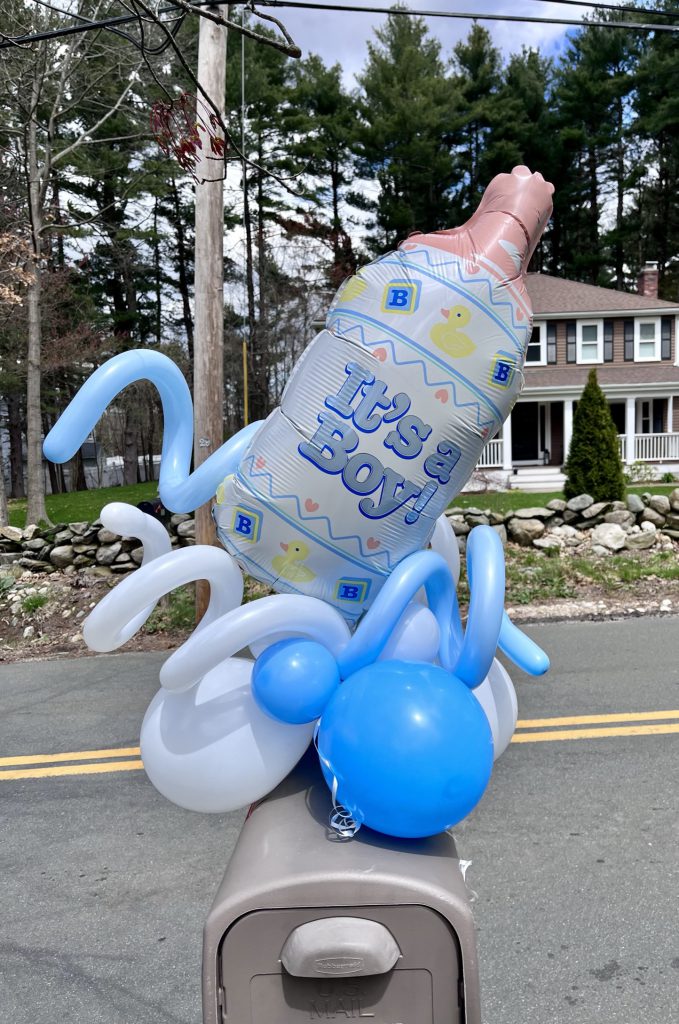 Welcome the arrival of a new family member with our delightful baby shower balloons. Our charming designs can be customized to suit the gender or theme of your choice, adding a touch of sweetness to the occasion.
Bridal Showers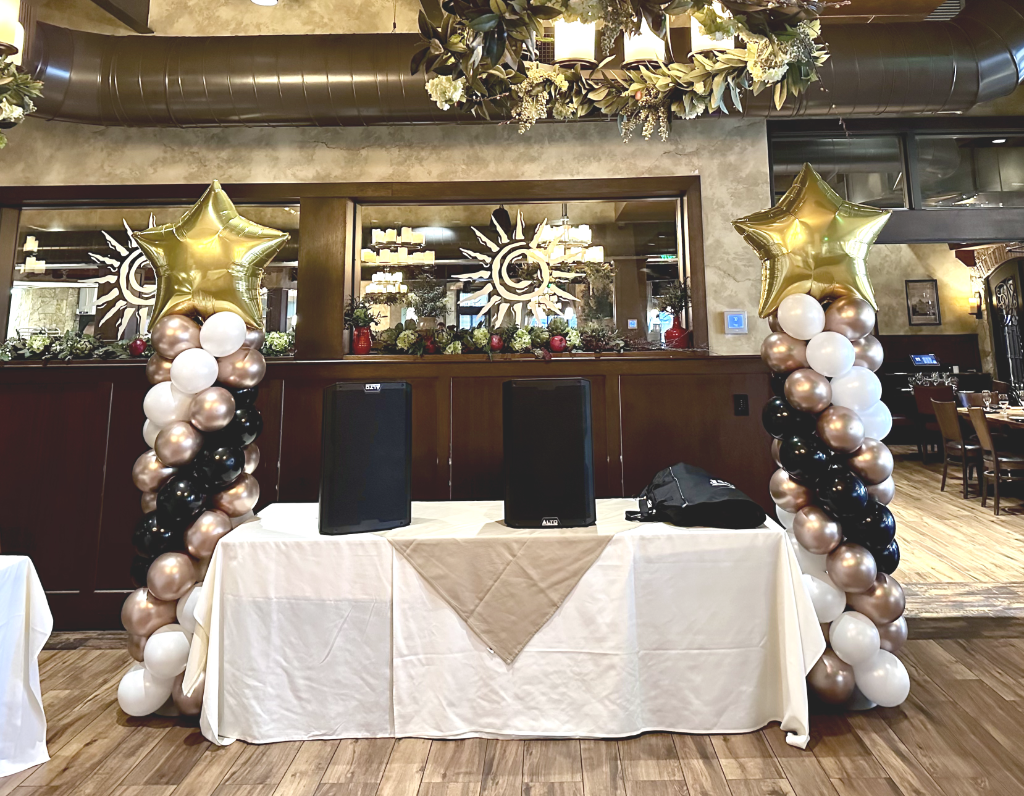 Elevate the elegance of your bridal shower with our charming balloon decor. We can create romantic and whimsical designs that complement your bridal theme, making the event even more enchanting.
School Events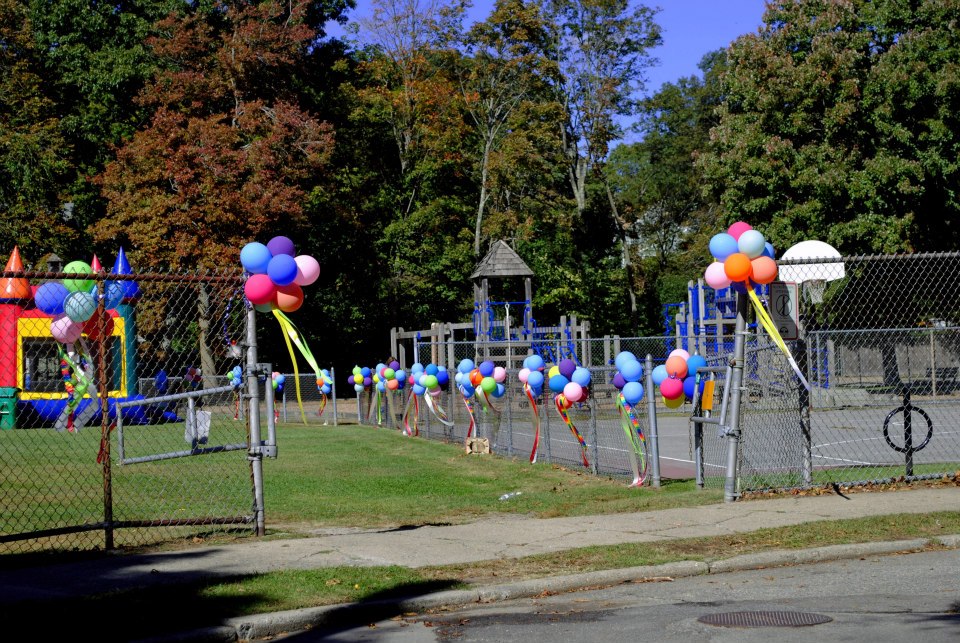 From school dances to proms, graduations, and fundraisers, we can add a burst of color and excitement to your school events. Our balloon decor can enhance school spirit and create a vibrant atmosphere for students and guests.